This is how
we function.
Speed & Function is an enterprise-grade web application development company founded in 2006. Our focus on UI engineering and front-end development, combined with our flexible, transparent, and proactive approach to communication, sets us apart from others in our field. Over the past 11 years we've continued to refine and master this practice, earning us our reputation as one of the strongest web development and UI engineering shops in the Philadelphia area.
Our team of
professionals:
meet our entire team
Andrii Demko
VP of Operations
Olga Michai
Account Management Lead
Stas Nikitin
Practice Lead: Producer/QA
Dynamic front-end / single-page applications (AngularJS, Ember.js, React, Vue)
Responsive and adaptive design implementation
SVG graphics, data visualization, animations - building Flash-like experience compatible with all mainstream browsers and devices
Custom asset libraries and open source UI library implementation
Video and audio players, HTML5 banners, and anything else that requires expertise in HTML5, CSS, and Javascript
Best practices in accessibility, SEO, and usability.
Full stack software engineering, which includes the following practices:
Our Process: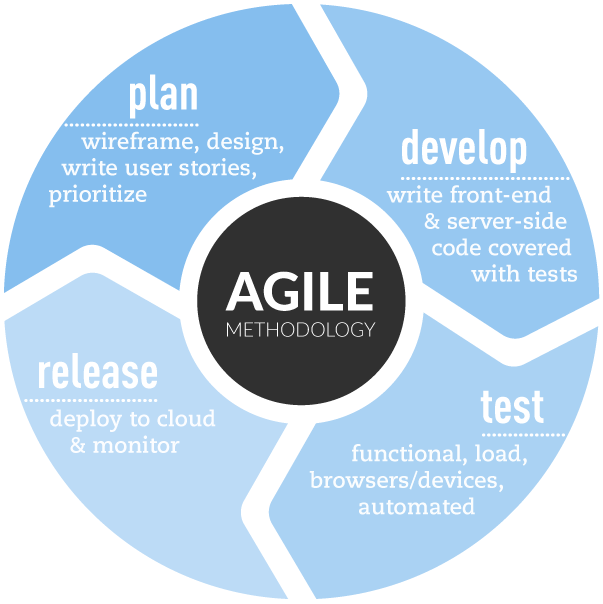 We're ready to get started.
Are you?